HEMP BENCHMARK TRADING
CONNECTING BUYERS AND SELLERS
Direct contact between buyers and sellers , no intermediaries.
The best broker in Europe thanks to an experience in the field of finance and cannabis since 1995.
A large network of more than 5000 contacts in Europe in the cannabis business allows me to offer you the best service.
A network of large companies, trusted sellers and buyers provides all the security needed for all kinds of transactions.
A direct connection is offered between buyers and sellers.
You will thus avoid intermediaries and find all the products you need.

Le meilleur broker en Europe grâce à une expérience dans le domaine de la finance et du cannabis depuis 1995.
Un large réseau de plus de 5000 contacts en Europe dans le business du cannabis me permet de vous offrir le meilleur service.
Un réseau de grandes entreprises, vendeurs et acheteurs de confiances donne toute la sécurité nécessaire pour toutes sortes de transactions.
Une mise en relation directe est proposée entres les acheteurs et les vendeurs.
Vous éviterez ainsi des intermédiaires et trouverez tous les produits dont vous avez besoin.
El mejor broker de Europa gracias a una experiencia en el campo de las finanzas y el cannabis desde 1995.
Una gran red de más de 5000 contactos en Europa en el negocio del cannabis me permite ofrecerte el mejor servicio.
Una red de grandes empresas, vendedores y compradores de confianza proporciona toda la seguridad necesaria para todo tipo de transacciones.
 Se ofrece una conexión directa entre compradores y vendedores.
Así evitarás intermediarios y encontrarás todos los productos que necesitas.
How to get acces to the market ?
Become a member contacting us by email or whatsapp for conditions.
Get in touch directly with sellers for orders or samples
or
get new customers selling your products on the platform.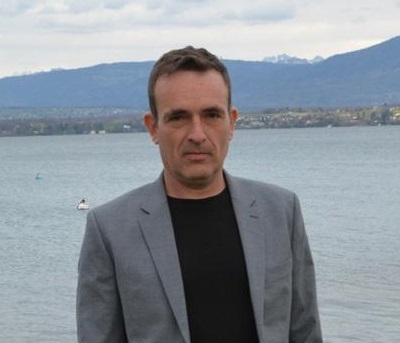 Dimitri Schombourg
Phone and WhatsApp +41 79 198 61 51
info@hemp-benchmark-trading.com
Switzerland